Pre-drill Piling / Hard Rock Drilling
In need of expert area advice as well as professional staff that can assist with your piling jobs?  All equipment is engineer-inspected to qualify us to do the job right. As well as all tickets as per job required. We provide not only rock bit drilling but hammer drilling for straighter holes and faster job complete. Sizes vary from 4″ to 16″.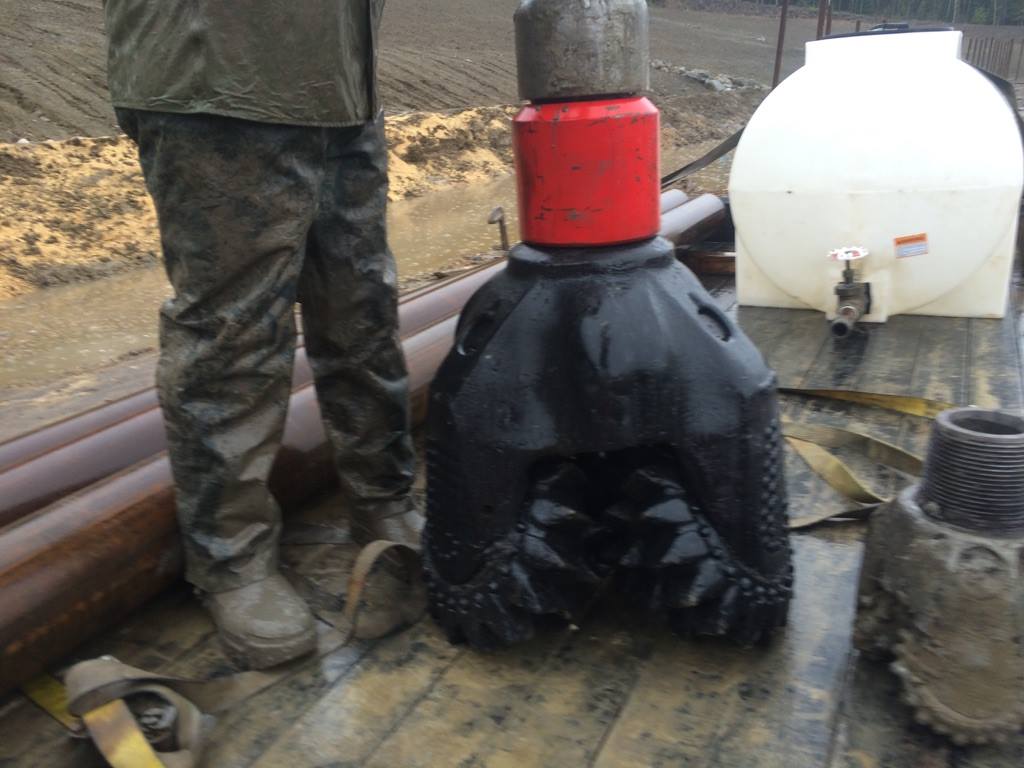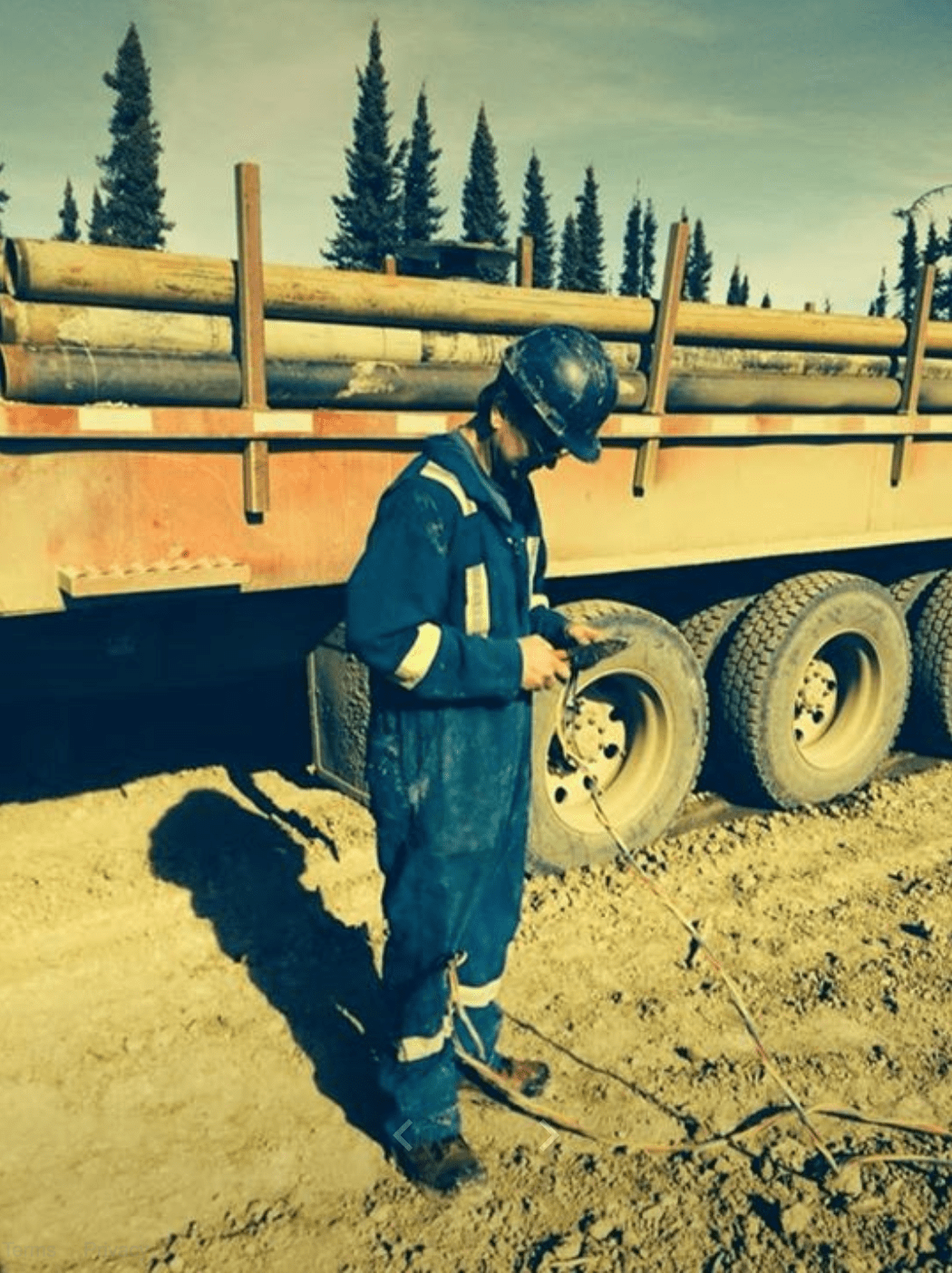 Environmental / Geo- Technical Drilling
We at Craig Waterwell provide installation of pizometres and soft and hard rock coring. Water meters, down hill cameras, grout plant as well as spoons, auger and hard rock drilling tools!   We can meet all you needs for any Environmental drilling program with tool, rigs, safety and perfesional crews!
Cathodic Protection Drilling
Craig Waterwell & Drilling provides Anode Installation in any type of subterrain! Hammer drilled rifle barrel holes in bed rock 4″-24″. Casing hammers and 280T Extraction Jacks for nasty overburdened completions. Industrial Grout plant & thick slurry trash as well as various Media transfer pumps!
Industrial Rental Wells / Domestic Waterwells
Not only do we provide Domestic Waterwells, we also provide Rental Waterwells for base or rig camps.